Today, when everyone goes minimal and simplicity of living is the hottest trend, picking a suitable furniture piece that is both functional and decorative is a bit of a challenge. Every single item you bring home should fit smoothly into your interior and be convenient for your purposes. This is why we at Maxiwoods have put our minds to designing handcrafted one-of-the-kind coffee tables and that will be practical and add a truly artistic touch to your living quarters.
A Coffee Table Is the Heart Of Your Living Room Style
Why own custom-made coffee tables, to begin with? Because in times of decluttering and owning less, a truly elegant coffee table or side table becomes the focal point and main décor of the room. Surely, coffee tables do carry on their primary duty to host china tea sets or chunky Italian coffee earthenware, books, phones, board games, and occasionally, creative chaos of Lego bits. But why think function only when you can think luxury and high style, too? To make the right choice, read our guide on a modern designer coffee table and how to fit it seamlessly into your living room.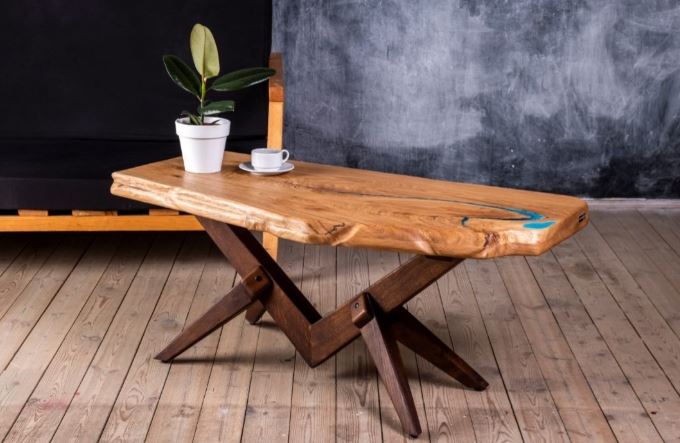 Coffee Tables: When Size Matters
Begin with planning the size. The table should match the size of your room and the dimensions of your furniture. A good table is as high as your sitting set or is probably a couple of inches lower. When chosen like that, it is convenient to use and is following the overall visual level of your room. The table should also match the size of the sofa, namely, its longer side should equal two-thirds of the sofa's length.
Do not worry if the table size you can fit into your interior is too small for your purposes. Stacking tables or sets of tables provide additional table space when necessary and are nested snugly one into another when more room space is needed. Besides, they are interesting decorative elements as such.
Strategic Placement Of Your Custom Wood Coffee Table
Always mind the space to have between the table and other furniture. The more the better, for sure, but if you are somewhat limited in space, think up to 20 inches between the table and the sofa and leave about 30 inches between the table and the opposing wall (or other furniture). Such planning foresees enough space for moving around and for relocating the table closer to or further from the sitting place.
Details Make the Difference
The size of the table alone cannot predict if it will work well in your interior. You need to consider the shape, edge finish, color, design of the tabletop and frame to make the right decision.
Possible Sizes of Coffee Tables
Unlike dining tables, coffee tables are limited in their sizes from small to middle-sized at most. This limitation relates to their function to host a few items. Tables with storage space (a.k.a trunk tables) are usually bigger, but they can be fit not into every apartment. Our tables range in dimensions from small (12 by 18 inches) to middle-sized (side of 48 inches) that can be used as buffet tables if necessary.
Design Opportunities to Pick from
Designs of coffee tables are so diverse that whole books can be devoted to their descriptions. We deal in design that is minimalist, elegant, and underscores the natural beauty of wood. We enhance its look with iron and epoxy resin and create clear geometric shapes or follow the natural outlines of wood slabs. This look is contemporary and can complement raw loft interior as well as match classic solid wood furniture.
Treatment of Edges
Edges of handcrafted coffee tables can cause much hassle when they are sharp and unfinished. Edges of iron frames should always be smoothened for safety. Edges of wood come in two variations: polished edges where geometry is a key of design, and textured live edges where the character of the wood slab serves as décor of its own. Finished and safe edges are also a decisive element if you have kids who can engage in a merry skirmish right next to the coffee table.
Custom Built Coffee Tables Shapes
Shapes of tables depend only on the boundaries of a designer's imagination. We have limited ourselves to timeless classics and environmental chic of natural form wood slabs. Hence, we offer square, round, rectangular, avant-garde, and natural wood shape tables. They can be both pure wood or contrasting wood and colored resin, so you will find a design that will match your personal vision.
The shape is a matter of your personal taste, although round or oval tables are ideal when there isn't perfect symmetry in the space since they draw the eye in. They're also great for curved couches and armchairs with a lot of forms. If you prefer to have beverages on the table, rectangular and square tables are the most convenient in social settings. They're also a lot simpler to decorate. Alternatively, go for something more sculptural, which will become the room's center point.
Choice of Frame
Creative frames make a difference when materials are classic. High-rise or low rise, C-shape or even S-shape, bulky iron cage for stability, or slim legs for elegance – opportunities are truly impressive.
The Most Coveted Material: Wood
We always keep track of fashion trends and the newest funky materials, yet the best trend that will not go out of style is sustainability and care about the environment. This is why natural materials are the best choice you can make for yourself and for our planet. And this is why wood is appreciated so much.
When we make custom coffee tables for sale, we pick only the best sorts of wood, outstanding both in durability and appearance. Our coffee and side tables are crafted of black walnut, oak, maple, fir, and ash in several color variations. All wood is ethically sourced or reclaimed, thus contributing to sustainability and giving each table its unique story.
Maxiwoods: Where Premium Class Coffee Tables Are Crafted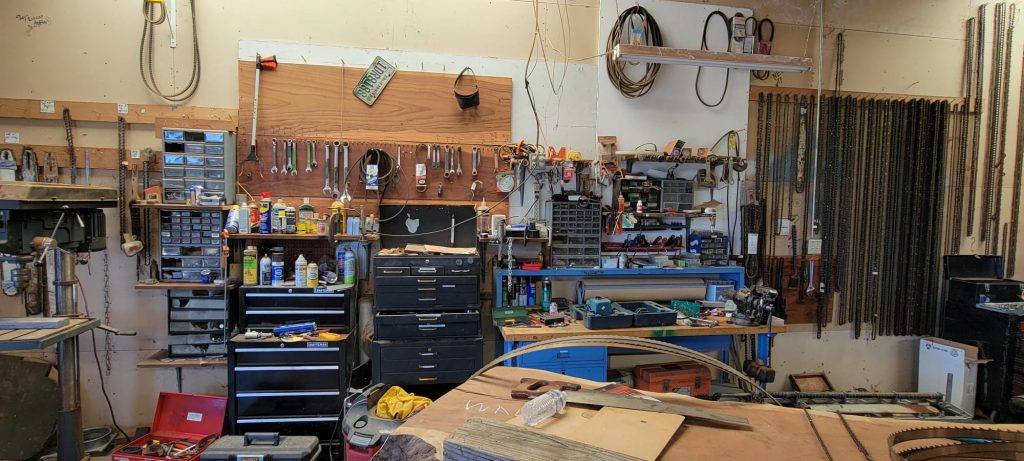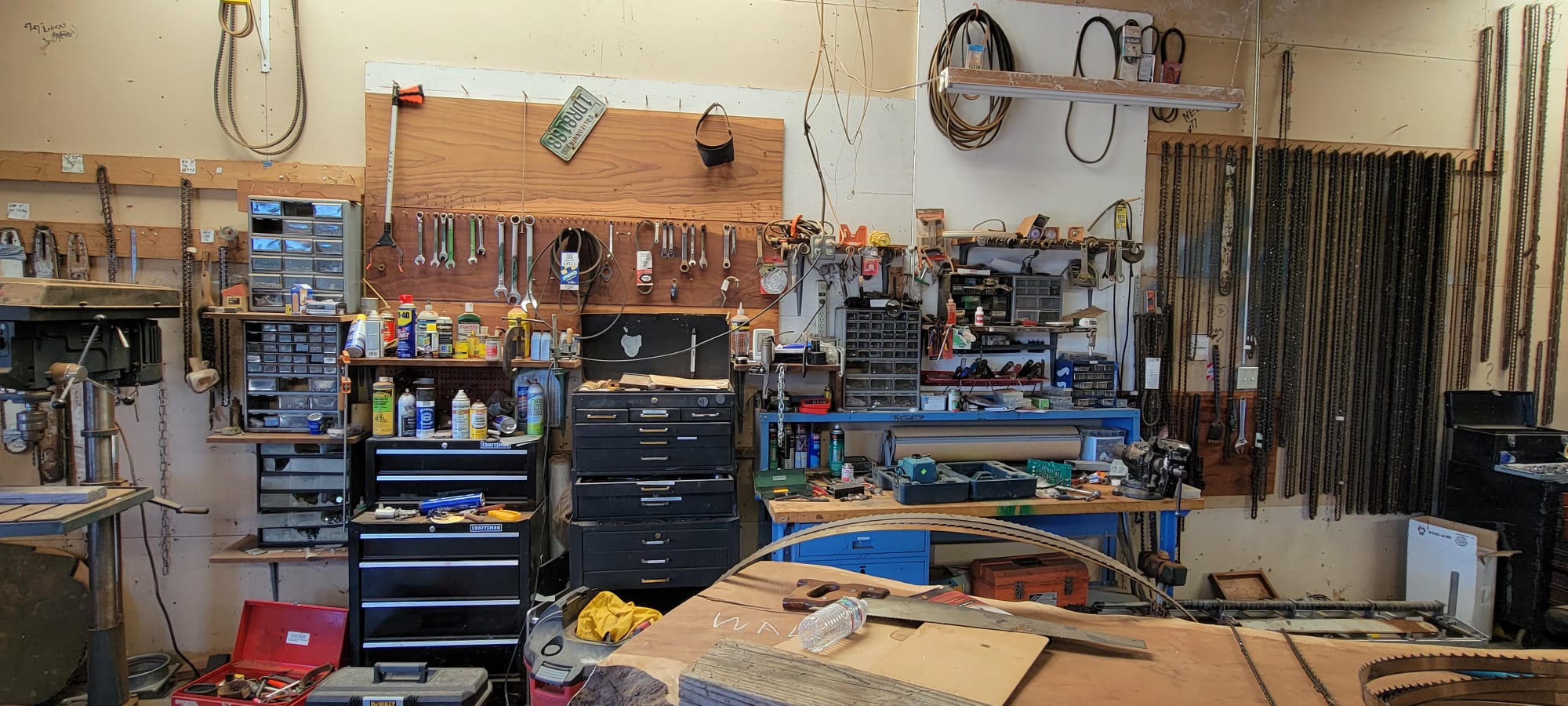 We are a reputable coffee table manufacturer with a team of designers and artisans who 'feel' the wood and know-how to offset its beauty with other materials. We create premium class side, end, and coffee tables that are ethical, durable, and haute couture in design. The cost of a custom-made coffee table depends on many factors, the price of good wood and high-skilled handwork playing the main role. Our prices acknowledge the work and creative imagination of makers, but at the same time, they are very reasonable for the items we are proud to offer you.
What Table Design or Frame Should I Pick from You?
It all depends on your taste, but we'd like to offer you a designer's tip. A coffee table should have a frame that contrasts the design of your sitting set. 'Leggy' slim sofa and chairs ask for a solid massive table that grounds the room. Massive sofa and chairs without visible legs need an airy table with high legs or frame.
Maxiwoods offers you both design types: you can purchase tables with chunky solid legs, with slim legs or frame, and even opt for complex geometric forms (V-shape with cross-supports, for example).
What Type of Wood Would You Recommend?
As a custom coffee table maker, at Maxiwoods we create furniture in such valuable solid wood types as black walnut, oak, maple, fir, and ash. Oak and walnut wood are highly cherished for their natural beautiful pattern and durability in use. Maple and ash have an elegant natural tone of wood. Complemented by high-quality epoxy resin or varnish, each sort attaints a contemporary twist. Raised on wrought iron frames, it becomes elegant and minimalistic without looking plain.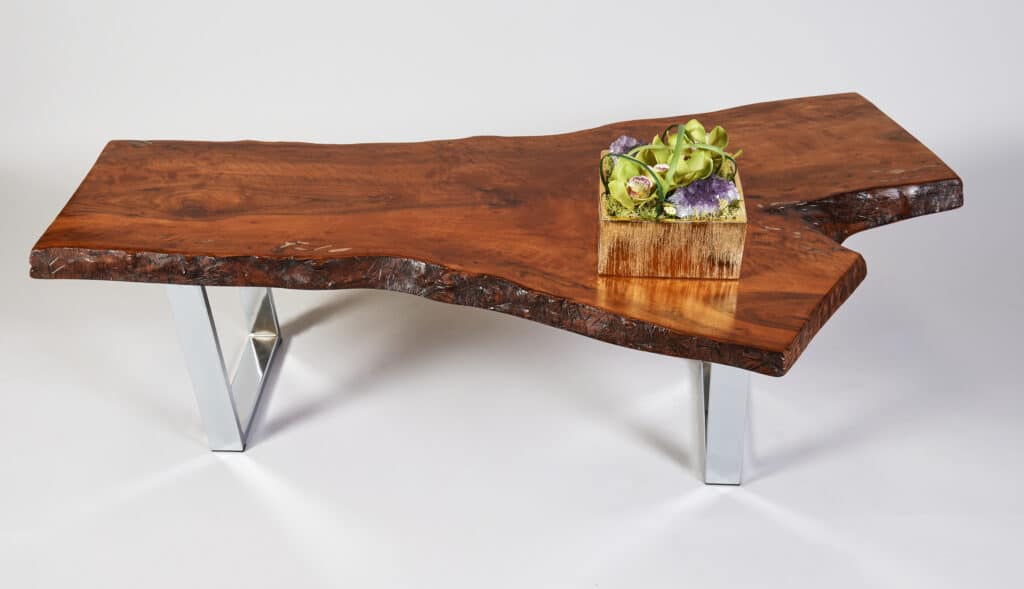 Can I Ask for Different Wood Colors or Shades?
A coffee table is the focal point of your living room. While it may serve as a resting spot for remote controls and magazines, it can also serve as a showcase for your personal style. While there is some science to making a gorgeous tablescape, such as mixing things of different heights, the enchantment comes from an artful combination of flowers, books, trays, and unexpected artifacts.
Natural wood colors are limited, but we can offer you a palette of shades that will complement the texture of every wood type. From dark brown to ash-light, with warm antique and golden shades in between, you can pick the desired shade for your table in each model, and we will give it a durable and safe coating to match your vision.
What Is a Wood Finish? Do I Need It for My Table?
If you plan to opt for natural wood color, we offer the final wood finishes that highlight pattern and texture without altering it. Treatment with high-quality varnish or oil gives a handmade wooden coffee table deep golden tint and resistance against any impact or substance (so a splash of tea will not leave a mark on your prized table). Pick the solid wood treatment kind and get the table with a glowing smooth wooden surface.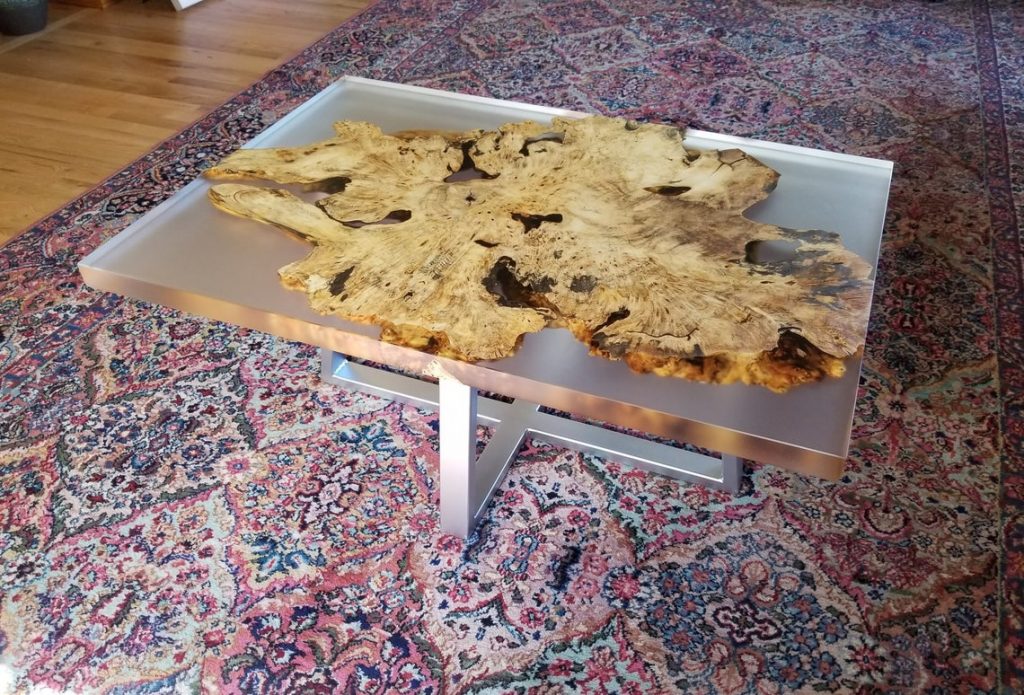 Delivery Conditions
Maxiwoods is your first choice if you google for a custom coffee table around the Bay Area, California. We offer in-store pickup and professional delivery of our items.
You can come, look, touch, buy and take it home with you. Or you can make a purchase online and have it carefully packaged and delivered to your doorstep. If your purchase exceeds a certain amount, you are eligible for free delivery.
What Coffee Table from Your Collection Is Right for Me?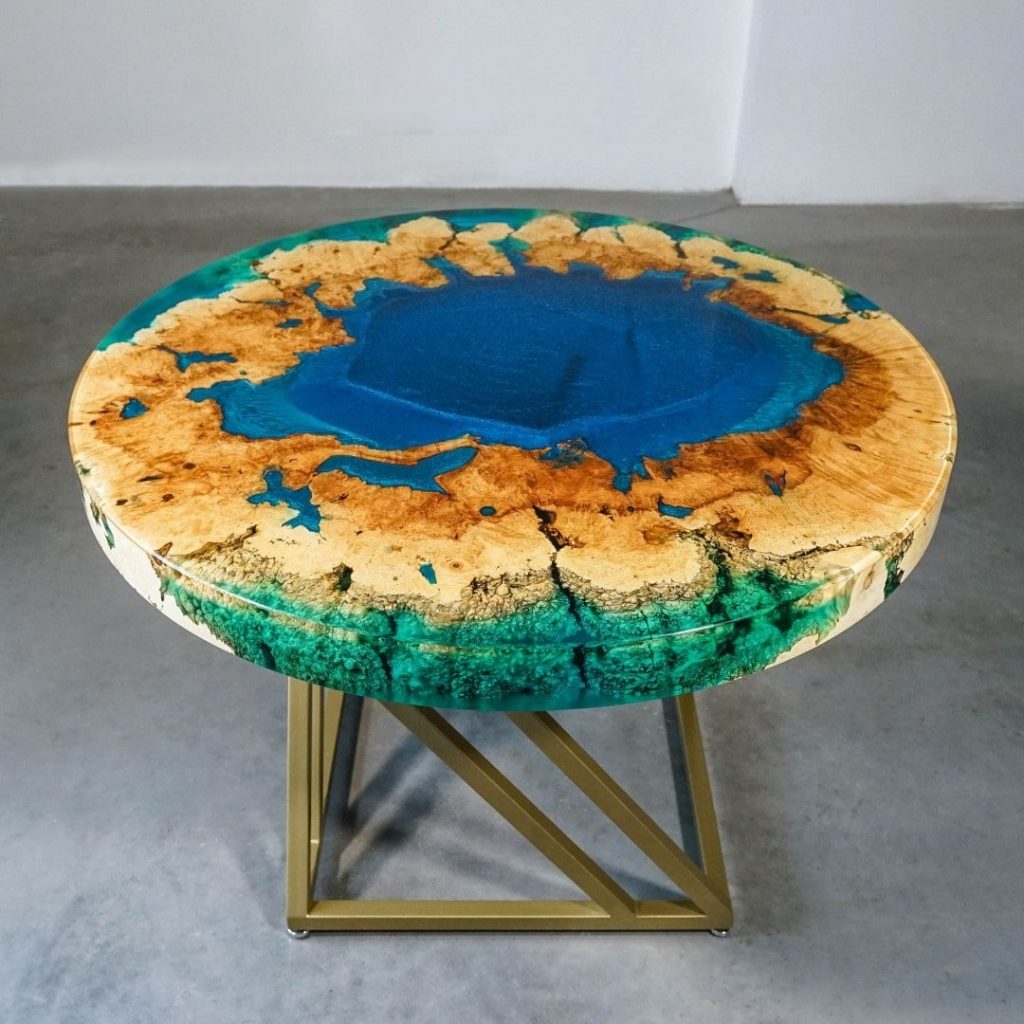 Refer to our consultants to get professional advice on style choice and how to pick the best option for your room style. Or else, trust your taste, read the tips that we have provided and pick the coffee table that fills you with joy (yes, Mary Condo principle works here as well).
Explore our collections, pick the coffee table or side table that appeals to you and get the furniture that can well become an heirloom piece and a room décor of its own.
Maxiwoods: Custom Side Tables And Coffee Tables that Are Special & Made with Care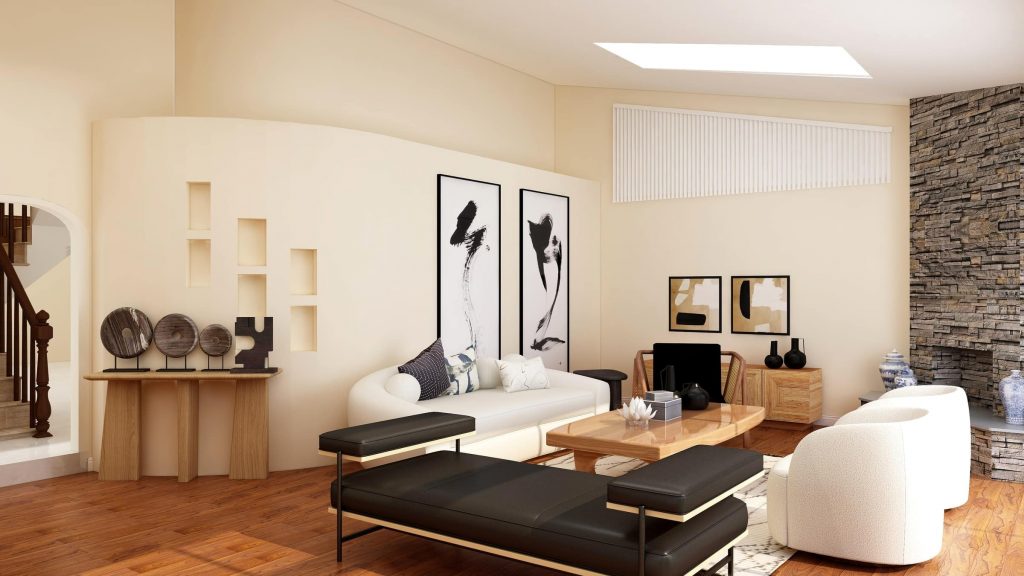 We offer you the best materials and designs that create a timeless look and durability. Each coffee-table by Maxiwoods is a work of art, a fruit of craftsmanship, and a love for wood. Our tables are safe, ethical, durable, and fit for any interior. Even after a complete overhaul, your table will remain the highlight of the room. A worthy investment. Just as we design it to be.
Discover an undiscovered world of luxury
Maxiwoods custom wood tables are made of natural elements of solid wood and base from a variety of materials such as; steel (black matte or black shiny) to make our furniture versatile and usable tables. Darker walnut colors tend to go better for a more traditional look, lighter tones highlight modernism.
Every salvage tree has a story. We study each piece of wood and show its uniqueness. We interact with every tree and log, finished piece, and each customer individually. Be surprised by the various types of table designs we offer. Because of the nature of the wood, all table designs are unique. Traditional or contemporary, you can tailor your table to match your style and room decor. Every this is sustainably harvested.
We offer solid wood tables
We offer both live edge or flat. Live edge, also known as a natural wood table edge, is a style of furniture where craftsmen incorporate the natural edge into the design of the table. Live edge tables are crafted from a salvaged tree. Their rings represent history which makes every table authentic. Live edge tables texture sets them apart from regular solid wood tables. They are both stylish and long-lasting. Keep in mind wider and larger slabs come from older and bigger trees, that is the price is higher.
Shapes of our tables
Our tables come in rectangular, square, and round shapes. Square and round coffee tables work well with sectional furniture. Oval and rectangular work best in smaller rooms.
Our frames come in steel with a variety of shapes such as; trapezoid, square, u-shape, pedestal base, or X base.
The materials
The materials used in furniture production are environmentally friendly. We offer black walnut wood, mango, walnut, ash, oak, maples, and more.