Maxiwoods are one of the best solid wood furniture makers in the San Francisco Bay Area. If you are in the market for new furniture, you are probably looking through catalogs and browsing furniture stores to find a piece that works well with your interiors and suits your taste. If you are having trouble finding the perfect thing, you might want to consider having your furniture customized.
Buying customized furniture ensures you will end up with a piece that is ideal for your room when it comes to style, shape, size, and color. But that's not the only benefit that comes with buying custom. Read on to find out more about why you should consider going the customized route for your next furniture purchase.
High-Quality Solid Wood Furniture: Tables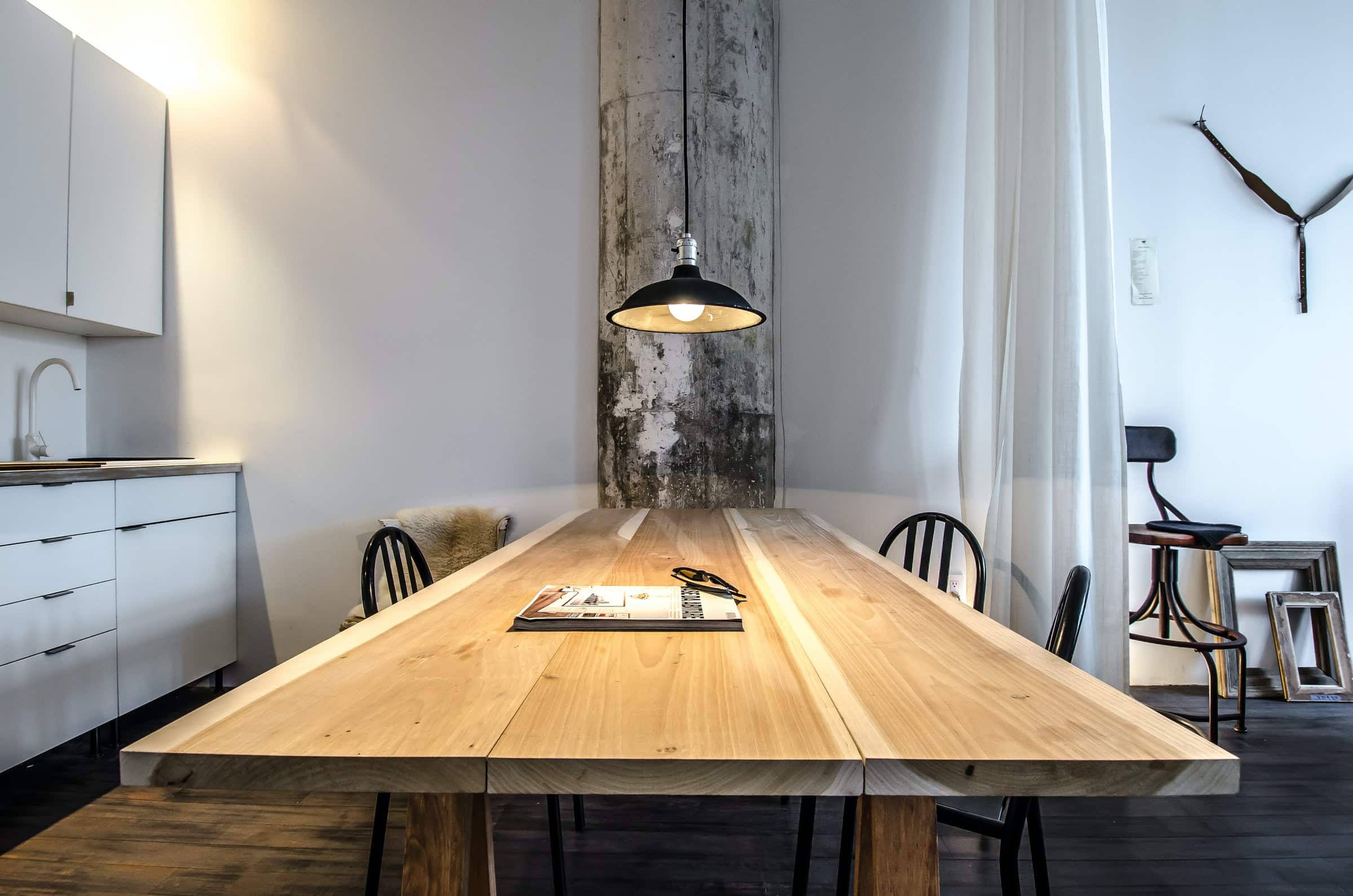 Most of the custom solid wood and epoxy tables in the San Francisco Bay Area is made on assembly lines. This cookie-cutter, mass-manufactured approach results in lower quality pieces. Custom furniture is made by experienced craftsmen who pay attention to every detail ensuring your piece meets your expectations. This approach not only adds aesthetic appeal to the products but also results in added durability that will endure the test of time.
It's One of a Kind Table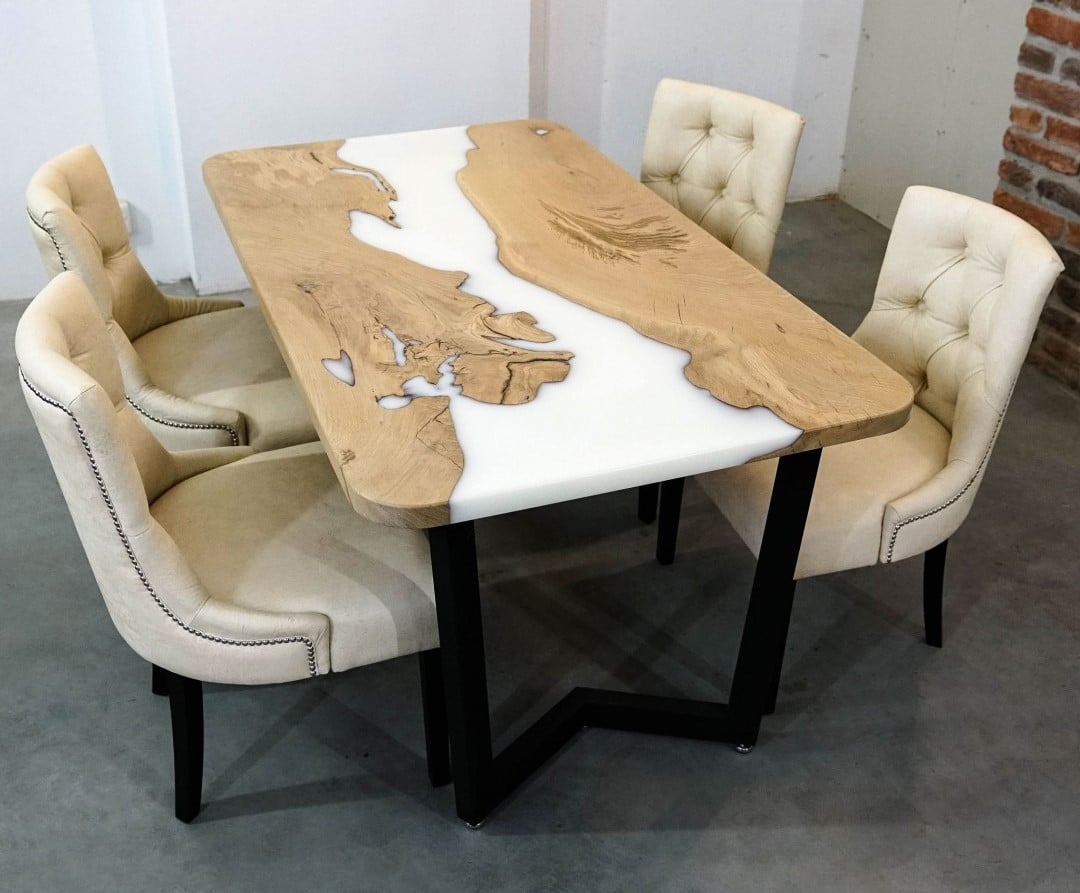 Buying custom not only means you will get a product you will love; it means you will get one no one else has. Have you ever gotten a piece of furniture and then found out your neighbor had the same one? It can be disappointing to know your furniture isn't as unique as you thought. With a custom-made piece, you know you are getting something no one else has.
It's Not That Expensive
One of the main reasons people will shy away from getting custom-made furniture is because they think it will be more expensive. Well, the truth is, your custom furniture doesn't always come with a high price tag. You can work with a builder to find a price that works for you both. When you consider the durability and unique style the furniture provides, getting it at an affordable price makes it a great investment.
Provides the Fit and Function You Need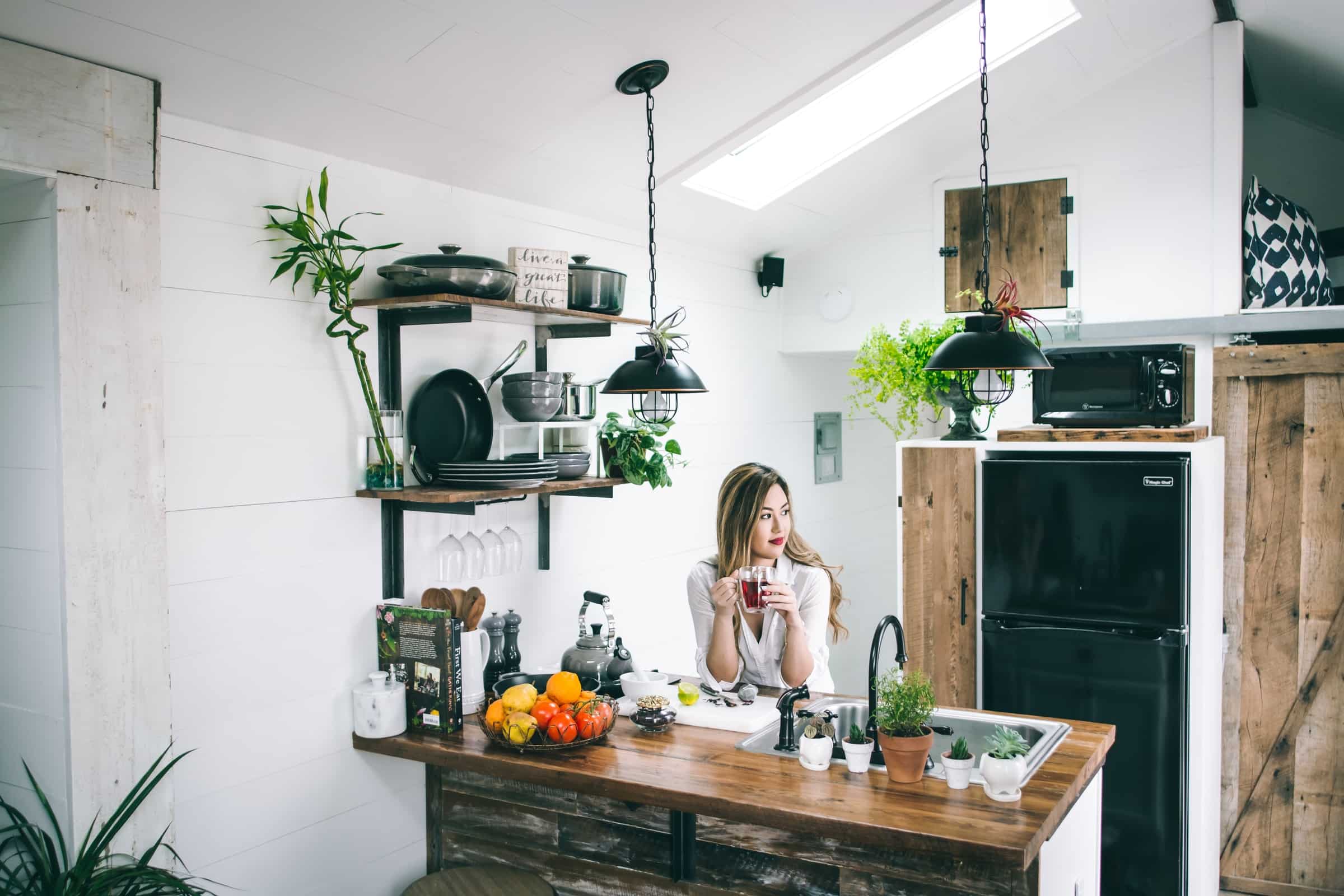 Do you have an oddly shaped wall? Looking for a couch that has specific features for storage, etc? Do you need a piece that fits around wiring and other permanent fixtures in your home?
Going from store to store with a tape measure trying to find a perfect piece can be a huge waste of time and money which could be avoided if you go the custom route from the beginning.
Finding the right furniture for your home can be difficult. Custom furniture takes the burden out of finding the perfect piece assuring you will get the function you need, the style you love, and the durability that makes it a great investment. Good luck finding the products that work for your home.
Why Maxiwoods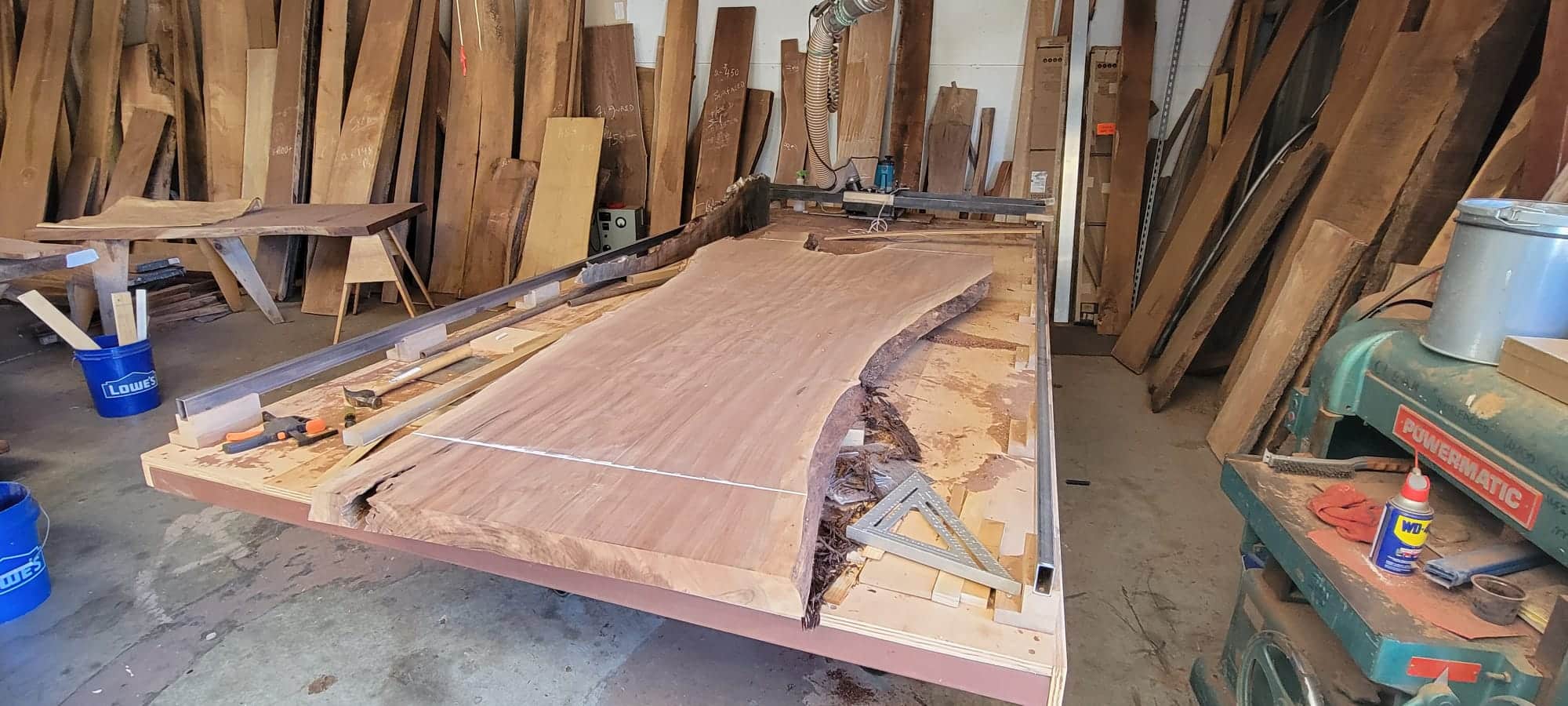 Maxiwoods – is a team of handcraft furniture makers that make amazing custom solid wood and epoxy tables in the Bay Area, California, USA.
Artisan Accent Tables Handcrafted in the Bay Area. Elegance, comfort, versatility, and quality are signature Maxiwoods values. Timeless Beauty, Sleek Design. Discover Maxiwoods Craftsmanship. Superior Materials. Design Consistency. Unrivaled Comfort. Timeless Elegance. Timeless Products.
Styles
Contemporary, Timeless, Natural. Contemporary, Timeless, Nouveau Chic, Urban.
Advantages that Maxiwoods Brings to the Table
Maxiwoods is the most liked brand In California, the USA for home usage, office, and commercial usages like restaurants, hospitals, shops, public places, and more.

An exclusive, exquisite interpretation of wood: the excellence of a unique design and a sophisticated, attractive, and natural style.

Ten years of quality experienced and individualized research and development.

Designed in harmony with the natural landscape.

Colors inspired by the world of nature.

Professional development and production of various wood transparent resins.

High-quality raw materials, large quantity discount.

Because we are the manufacturer, we offer unparalleled material and size customization options on almost any piece to any of your requirements.

The leading manufacturer and supplier of superior quality designer furniture in California, USA.
We are driven by affordable luxury as a philosophy, by choosing the right materials and solutions for our tables. Because life's too short for ordinary things. Discover an undiscovered world of luxury. At Maxiwoods we create products from pure hardwood, sourced from sustainably managed forests, promoting ecologically responsible design.
Artisan Wood Tables in California, USA – Style & Service Delivered around Bay Area
All furniture items are customizable to a wide variety of styles, hardwood options, finishes, and sizes. Maxiwoods Artisan Accent Furniture. Styles: Contemporary, Timeless.
Check out our wood accent table selection for the very best in unique or custom, handmade pieces in California, USA!
Buy Custom Built Tables from MaxiWoods. Order and fun to co-design your own "Wooden Dream Table" with a friendly and professional artisan! Everything is made by hand here at my workshop in Daly City, California. Family-owned business.
Order and fun to co-design your own "Dream Table" with a friendly and professional artisan! 
Feel free to come to our showroom to look at it. Everything is handmade in Daly City, Family owned business.
Submit your design idea & get a price quote! Available for pickup at my workshop in Daly City or can be delivered around the Bay Area.
Please call or chat us to check availability: (415) 240–4607
Support local craft and get a great deal on custom-crafted furniture!