Given the gravity of the present climate issue, it is critical that we maintain our high environmental standards and praise firms who continue to focus and work at the forefront of environmental innovation.
When you hear about certain furniture manufacturers ' environmental standards, you discover that "eco-friendly" means a lot more than just avoiding harming or polluting the environment. Environmental concern is woven into every part of the company's identity for furniture makers that are really eco-friendly in California.
Why Sustainability is Important
People and companies alike are considering ways to be more environmentally friendly as the importance of sustainability grows. There are numerous ways to make your eating experience more eco-friendly in California. Let's discover more about eco-friendly lifestyle, furniture, energy-saving tricks, and explore materials that are Mother Earth-friendly.
At Maxiwoods, we not only design and handcraft sustainable home and office tables and ethical sourcing, but also use ecologically friendly manufacturing and production methods, and we are continuously trying to fundamentally change the landscape of furniture manufacturers ' role and responsibility in environmental protection. Maxiwoods is committed to not only avoiding harm to the environment but also having a net positive influence.
It All Begins with Eco-Friendly and Sustainable Home Furniture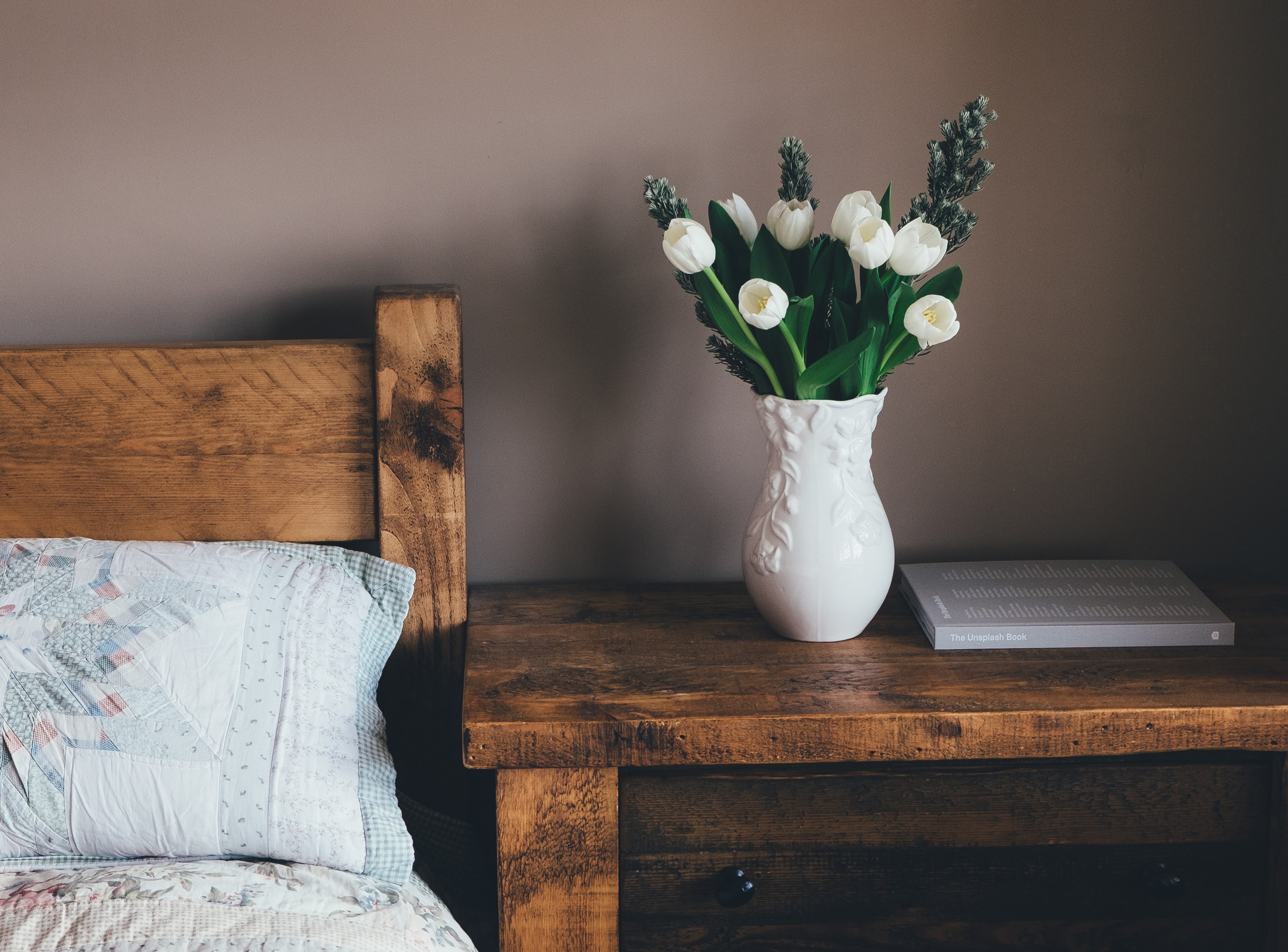 Reclaimed wood is becoming popular among interior designers when it comes to furniture materials. It is not only a sturdy alternative with a beautiful personalized appearance, but it also reduces the demand for newly harvested wood and trash in landfills.
The options are infinite when it comes to using salvaged wood in the dining experience. The first thing that comes to mind is a dining room table and chairs, but kitchen islands may also be constructed of wood, and shiplap can be used to adorn both the dining room and the kitchen.
Utilize Energy-Efficient Electric Appliances
Appliances consume a significant amount of energy. Energy Star appliances, on the other hand, can help you save money by reducing the amount of energy you use. These gadgets consume less energy and do not deplete natural resources. They can also allow you to reduce your utility costs.
Installing a low-flow kitchen sink faucet may help you save water, which is a valuable natural resource in California.
Give a Second Life to Things You Usually Throw Away
Many of us have recycling bins within or outside our houses, which makes it simple to recycle bottles and other recyclables. However, this is just the beginning of what you can do in the kitchen to help the environment. 
Cooking oil that is disposed of away in a drain or garbage bin can clog drains and sewers, causing damage to animals. To avoid this, save your scraps and deliver them to a recycling facility where they will be converted into biodiesel.
Recycle Your Cooking Oil
If disposed of in a drain or trash bin, cooking oil can block drains and sewers and even harm wildlife. To keep this from happening, you can store your remnants and hand them over to a recycling plant so they can turn them into biodiesel.
Give Away What You Don't Need
Many of us buy foods we don't end up eating. Instead of letting this food sit in your cabinets to rot, go through it every so often to determine what you don't want. If it is still good, you can donate it to the hungry.
Reuse Your Containers
Instead of throwing out old containers, think of how you can use them around your house. Many of these will make great homes for potted plants or you can also use them to store other food items, knick-knacks, and more.
When it comes to saving the environment, the kitchen and dining room are great places to start. When you consider how many natural resources we use in these spaces, little changes can really add up when it comes to saving you money and being kind to Mother Earth. What will you be doing to boost your energy-saving efforts? Interested in adding a custom wood piece to your home – we can help! 
Discover our collection of eco-friendly and sustainable furniture in California.
Why Maxiwoods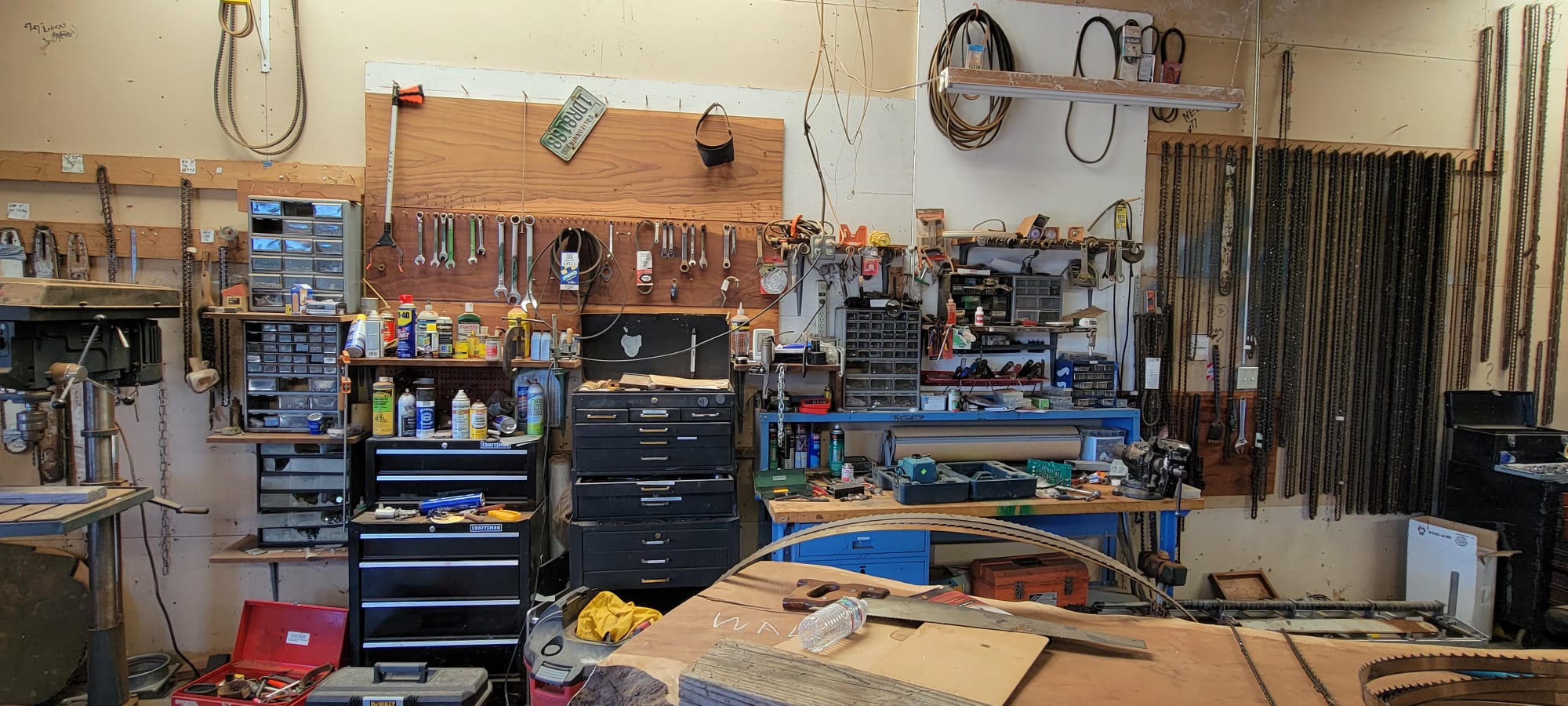 Maxiwoods – is a team of handcraft furniture makers that make amazing custom tables in the Bay Area, California, USA.
Artisan Accent Tables Handcrafted in the Bay Area. Elegance, comfort, versatility, and quality are signature Maxiwoods values. Timeless Beauty, Sleek Design. Discover Maxiwoods Craftsmanship. Superior Materials. Design Consistency. Unrivaled Comfort. Timeless Elegance. Timeless Products.
Styles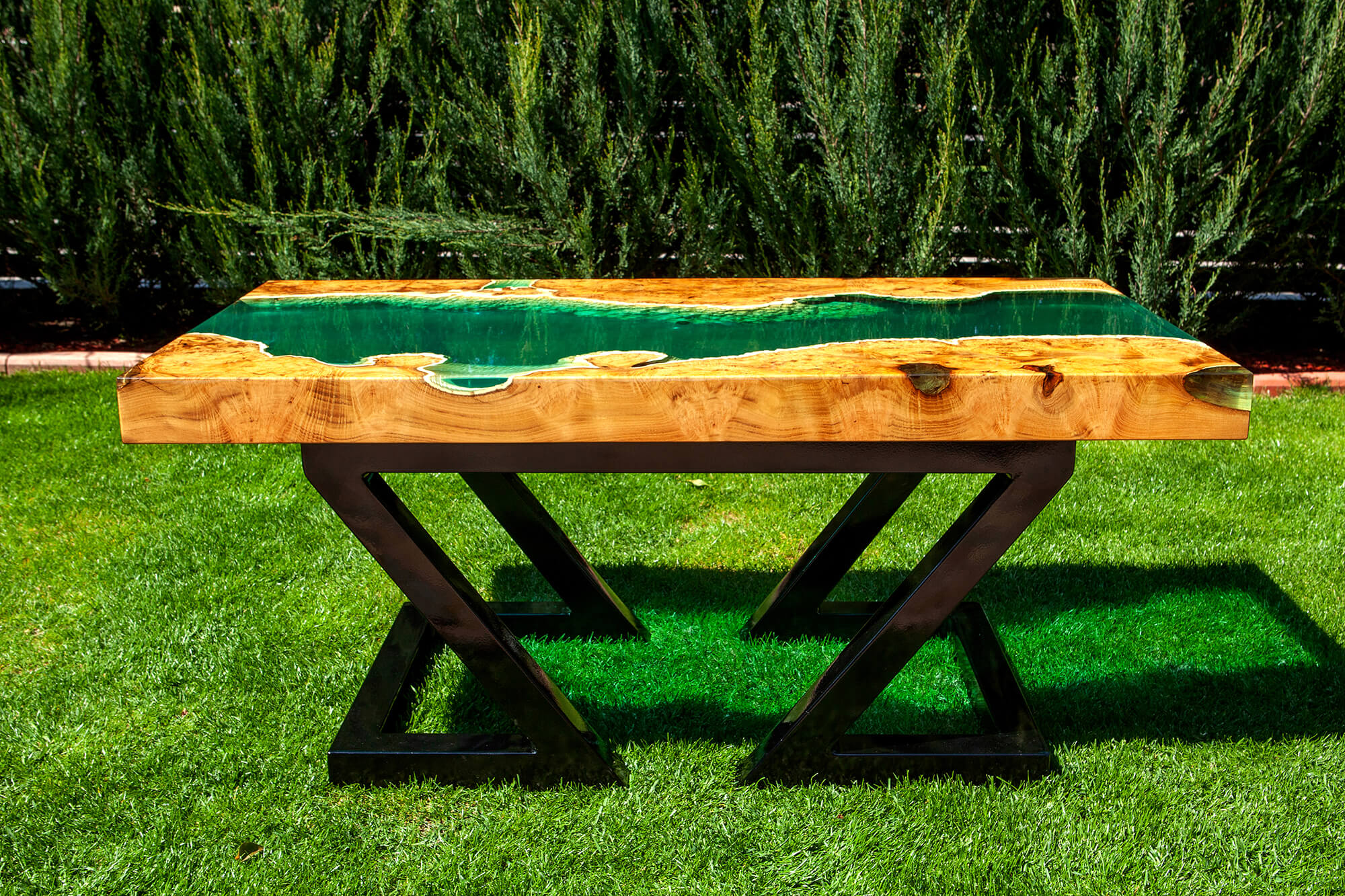 Contemporary, Timeless, Natural. Contemporary, Timeless, Nouveau Chic, Urban.
Advantages that Maxiwoods Brings to the Table
Maxiwoods is the most liked brand In California, the USA for home usage, office, and commercial usages like restaurants, hospitals, shops, public places, and more.

An exclusive, exquisite interpretation of wood: the excellence of a unique design and a sophisticated, attractive, and natural style.

Ten years of quality experienced and individualized research and development.

Designed in harmony with the natural landscape.

Colors inspired by the world of nature.

Professional development and production of various wood transparent resins.

High-quality raw materials, large quantity discount.

Because we are the manufacturer, we offer unparalleled material and size customization options on almost any piece to any of your requirements.

The leading manufacturer and supplier of superior quality designer furniture in California, USA.
We are driven by affordable luxury as a philosophy, by choosing the right materials and solutions for our tables. Because life's too short for ordinary things. Discover an undiscovered world of luxury. At Maxiwoods we create products from pure hardwood, sourced from sustainably managed forests, promoting ecologically responsible design.
Artisan Wood Tables in California, USA – Style & Service Delivered around Bay Area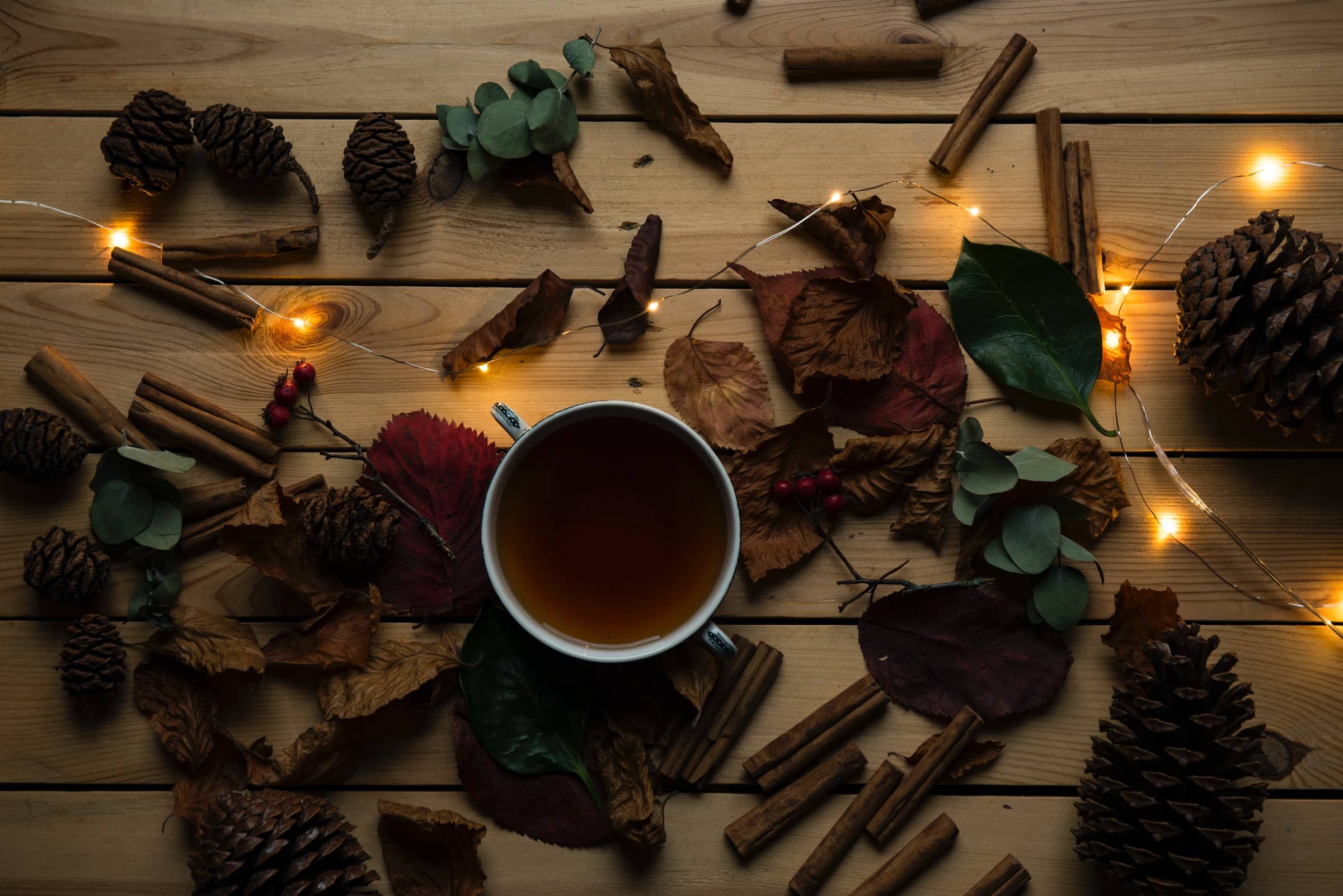 All furniture items are customizable to a wide variety of styles, hardwood options, finishes, and sizes. MaxiWoods Artisan Accent Furniture. Styles: Contemporary, Timeless.
Check out our wood accent table selection for the very best in unique or custom, handmade pieces in California, USA!
Buy Custom Built Tables from MaxiWoods. Order and fun to co-design your own "Wooden Dream Table" with a friendly and professional artisan! Everything is made by hand here at my workshop in Daly City, California. Family-owned business.
Order and fun to co-design your own "Dream Table" with a friendly and professional artisan! 
Feel free to come to our showroom to look at it. Everything is handmade in Daly City, Family owned business.
Submit your design idea & get a price quote! Available for pickup at my workshop in Daly City or can be delivered around the Bay Area.
Please call or chat us to check availability: (415) 240–4607
Support local craft and get a great deal on custom-crafted furniture!